Tuesday January 1st, 2019, 2:12 PM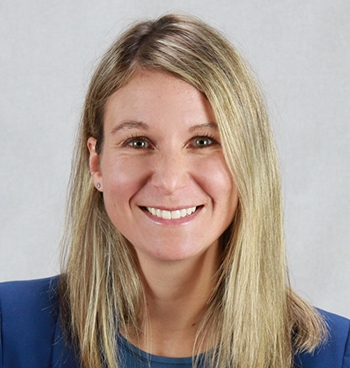 I-D Foods is pleased to announce the recent promotion of Marie-Eve Brunet to the position of Director of Sales, Eastern Canada. Based in Laval, Marie-Eve will cover the the province of Quebec and the Maritimes, overseeing a team of key account managers as well as more than 40 sales representatives and merchandisers. Marie-Eve's appointment supports the company's commitment to be the "best in class" distributor of specialty food while strengthening our relationships with our retail customers in all channels.

Being an 11-year veteran of the Marketing department at I-D Foods as Brand Manager, Marie-Eve is no stranger to working directly with suppliers. She has added significant value to the brands she managed, including Maille, Bahlsen and several other iconic brands over the years.
With her hefty portfolio of experience combined with her exemplary leadership skills, we are confident she will excel in her new position.